- For emergencies within the university premises you can contact University Security 24/7 via this number: 03137929554
- For other Emergency situations, you can find the essential phone numbers you can refer to. Each of these three digit numbers can be dialed either from landline or from your cellphone. To call, you do not require your cellphone to have a SIM card.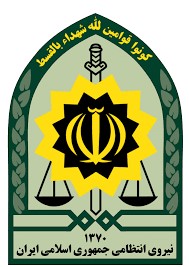 Emergencies requiring police: 110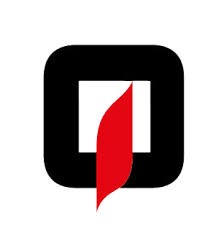 Fire Emergencies: 125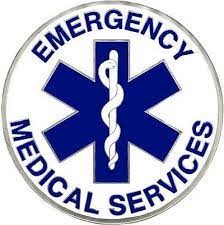 Medical aid emergencies: 115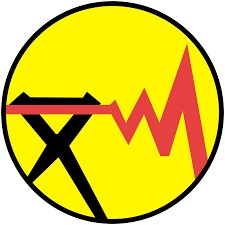 Electricity Emergencies:121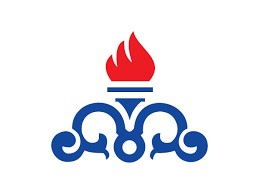 Gas Emergencies:194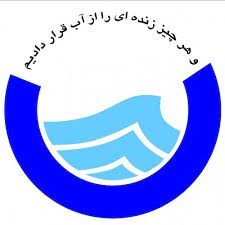 Water Emergencies:122 
110: Police missions are both urgent and non-urgent. Car accidents, drug use, harassment, armed robbery, security cases are some of the services they provide. They are available 24/7.
125: The missions of 125 are only urgent matters. In case of fire, accidents, strange events and any rescue aid you can call this number.
115: This number is solely for medical emergencies. For non-emergency issues such as dressing and suturing, taking blood pressure, giving pills for headache or nausea etc please do not contact this number. When calling for an emergent matter please keep calm and carefully answer the questions of the operators so that they can make the right decision.
121: In case of issues such as blackouts, meter failure, power outage failure, passage blackouts, you can call this number.
194: In case of gas pipe leaks; if you need a new gas pipe at your place; if your gas bill is too high …, this organization will help you out with the issue.
122: In case of water cut or low pressure and similar matters, this organization will assist you.
- The following Phone numbers and website addresses, which can be used for less emergent situation, are also provided for your information:
National Travel Call Center                                                        (09629)
Ministry of Foreign Affairs (I.R.Iran)                                       +98 (21) 61151
Imam Khomeini Intl. Airport                                                     +98 (21) 51001
Railways (I.R.Iran)                                                                     +98 (21) 55121               
Roads Management Center                                                       +98 (21) 141
Customs Administration (IRICA)                                             +98 (21) 82991
Tourism Marketing & Advertising Office (ICHTO)               +98(21)66582014
I am new to MUI